Check out the Texas BASS Nation on YouTube and Facebook. Pictures from the 2017 Championship are there.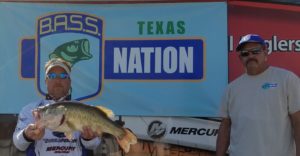 The weights for the second day of the 2017 Top Six State Championship were better than the first. Nick Diberardino with Bass Anglers Of Houston hangs on to win the Boater division with a day 2 five fish limit of 19.42#. His total stringer weight was 41.02#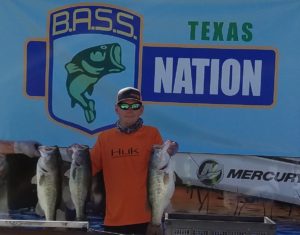 Robert Moseley with Brush Country Bassmasters takes the win in the Non-Boater division with a Day 2 weight of 18.64# on a 3 fish limit. His two day total weight was 39.11#. An outstanding performance for two three fish limits.
The Day 1 big bass is held by Scott Callaway with Northeast Texas Anglers and an 8.81# brute.
The Day 2 big bass honors went to Chad Petrie with Century Bass Club for a 9.82# fish.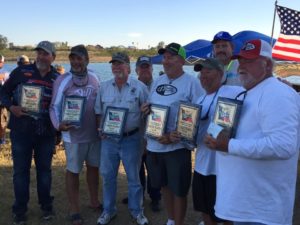 The 2017 Top 6 Team champion is Century Bass Club (2) with an overall two day weight of 119.85#.
The top 4 boaters and top 4 non-boaters will round out the 20 member State Team. The Texas State Team will compete in the BASS Nation Central Region on Lake of the Ozarks April 5-7, 2017.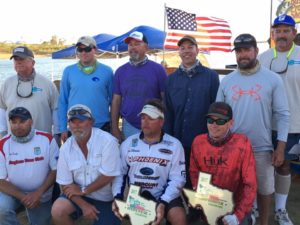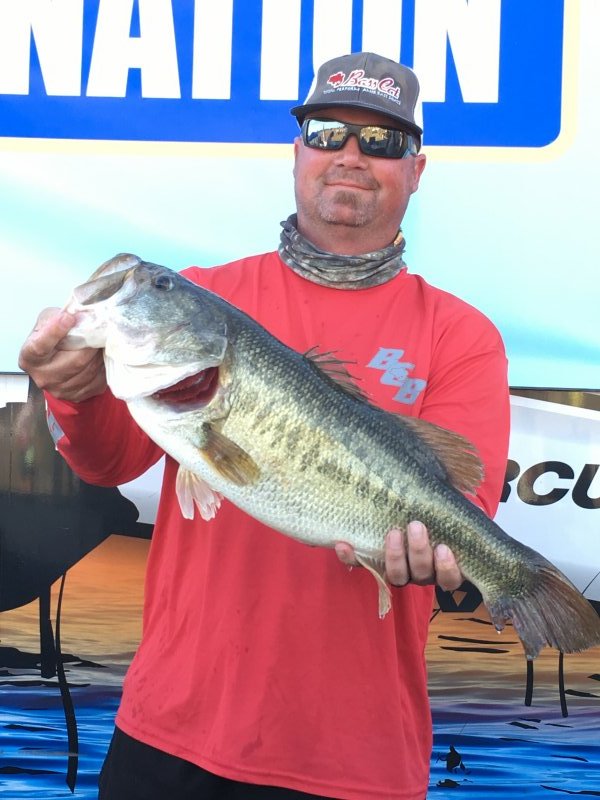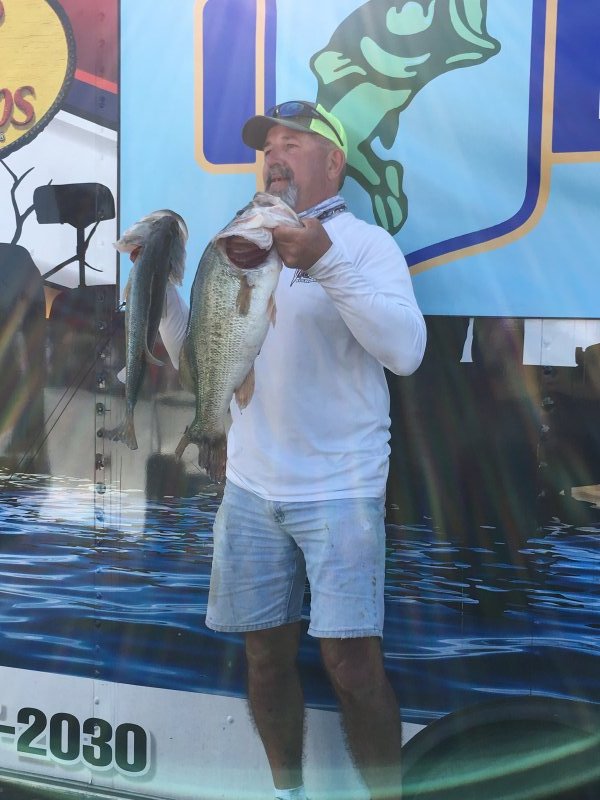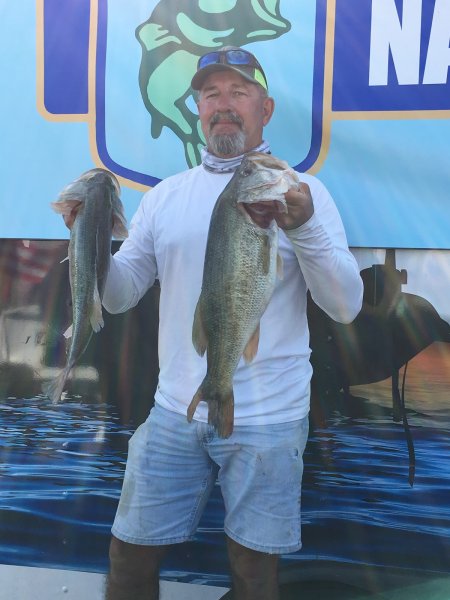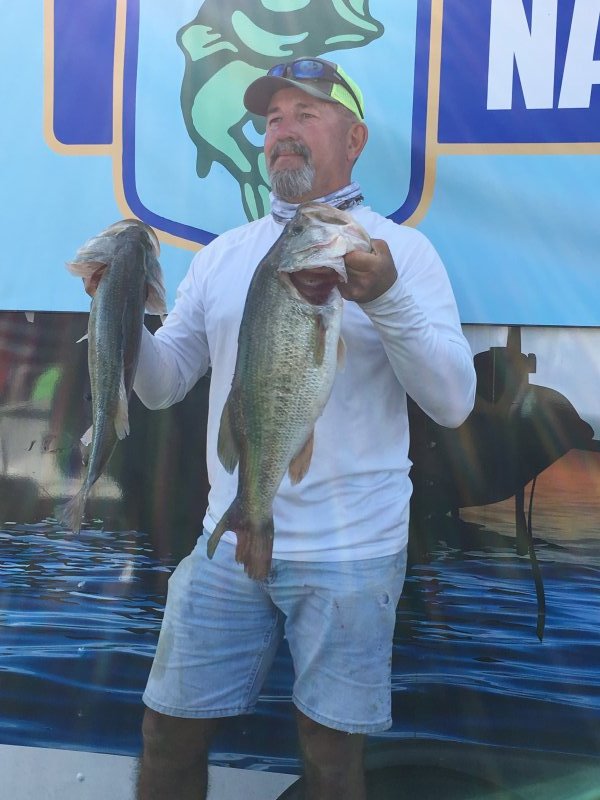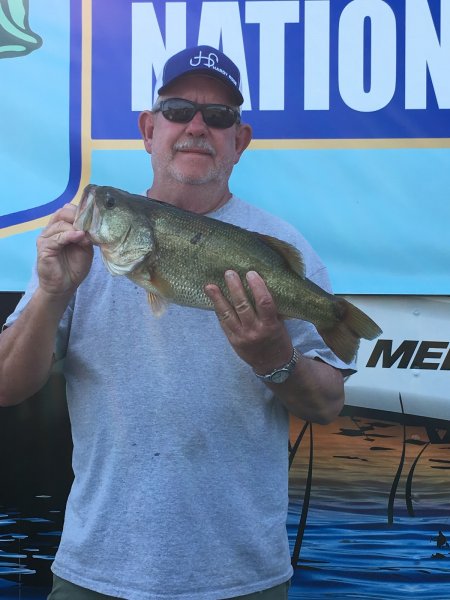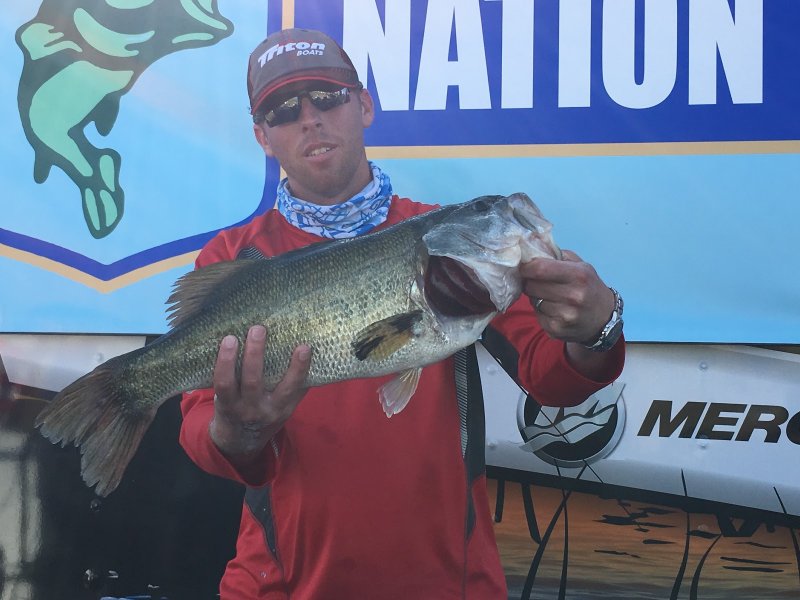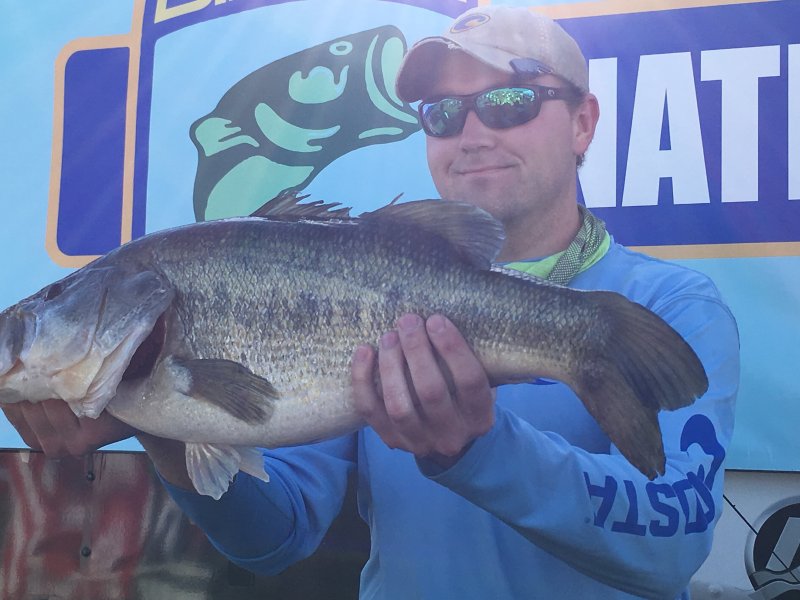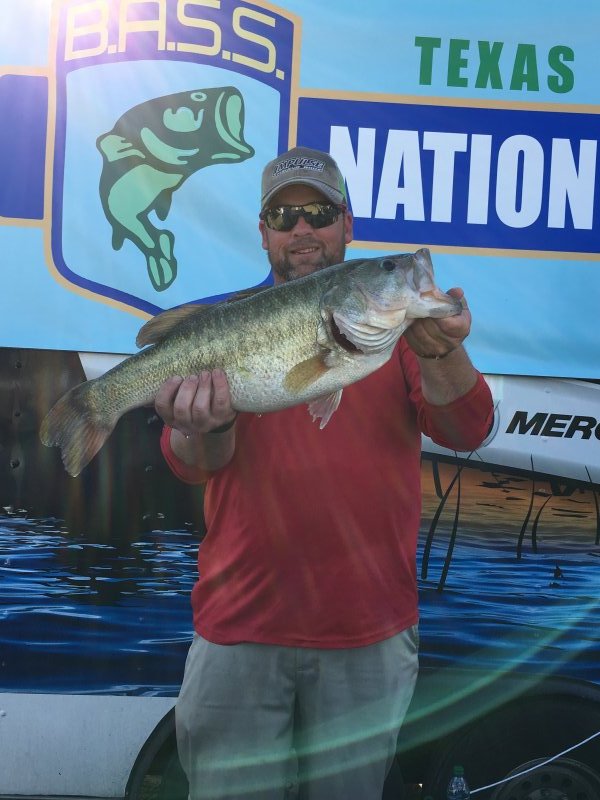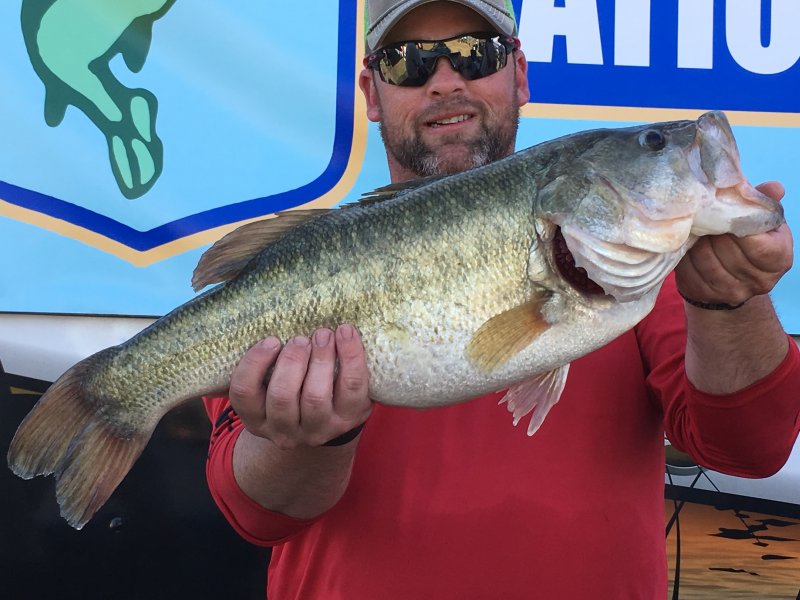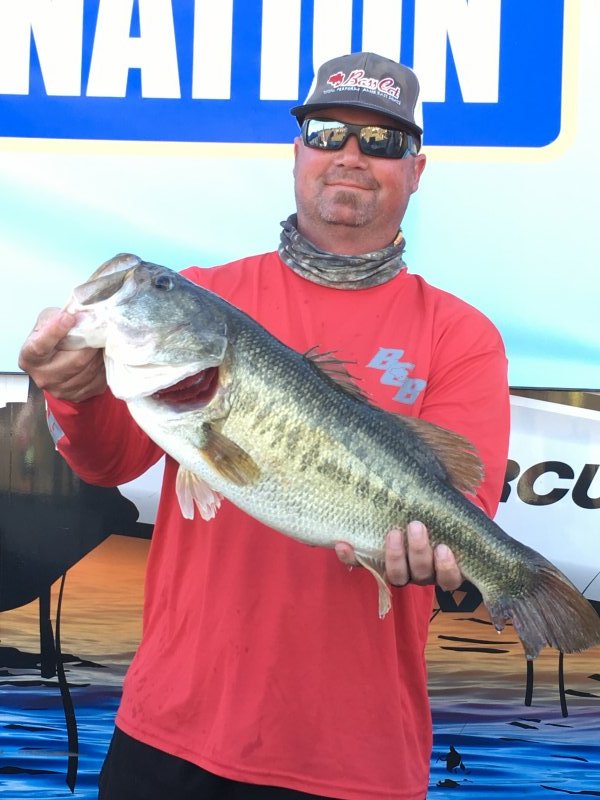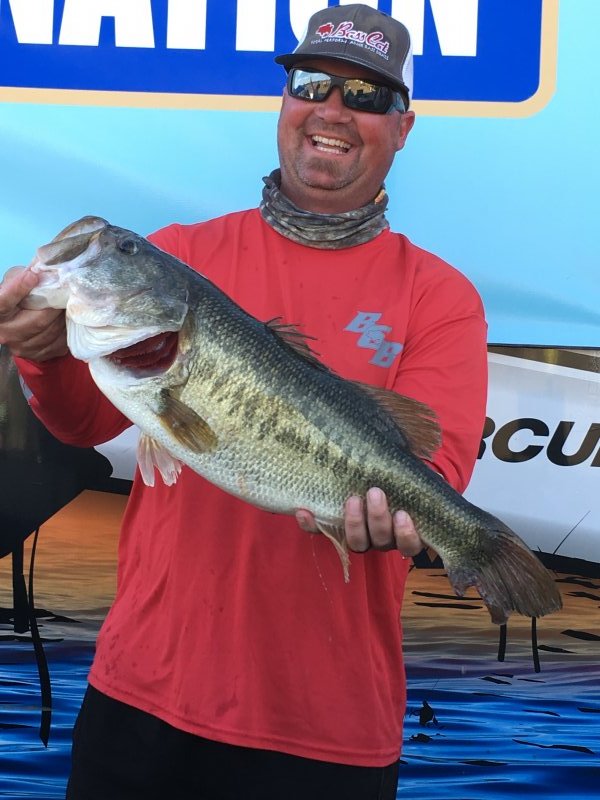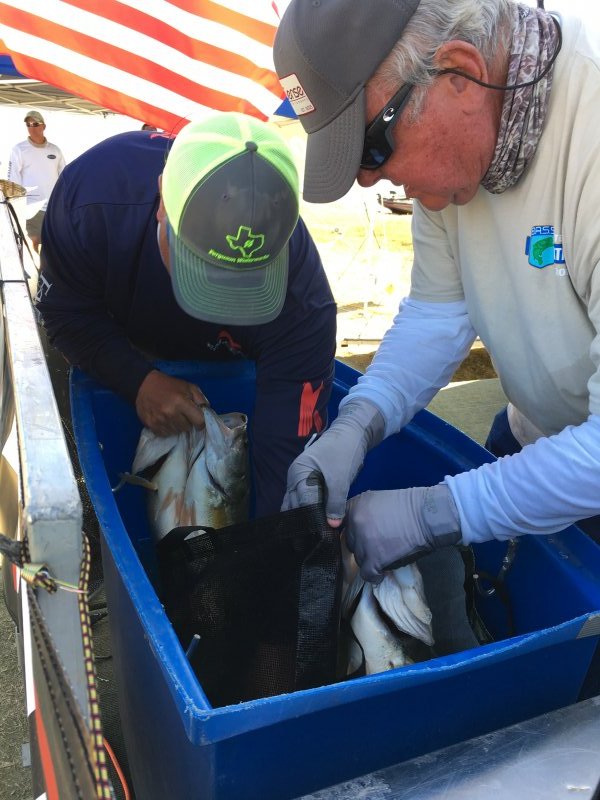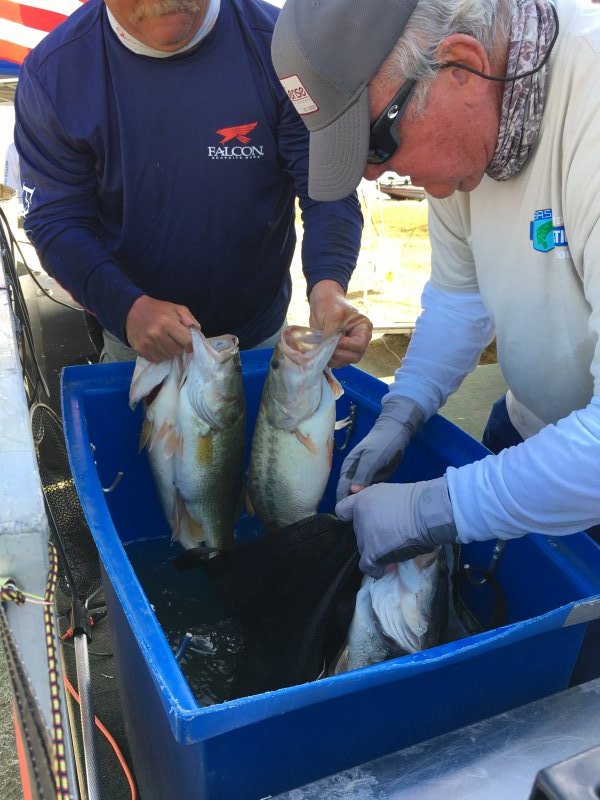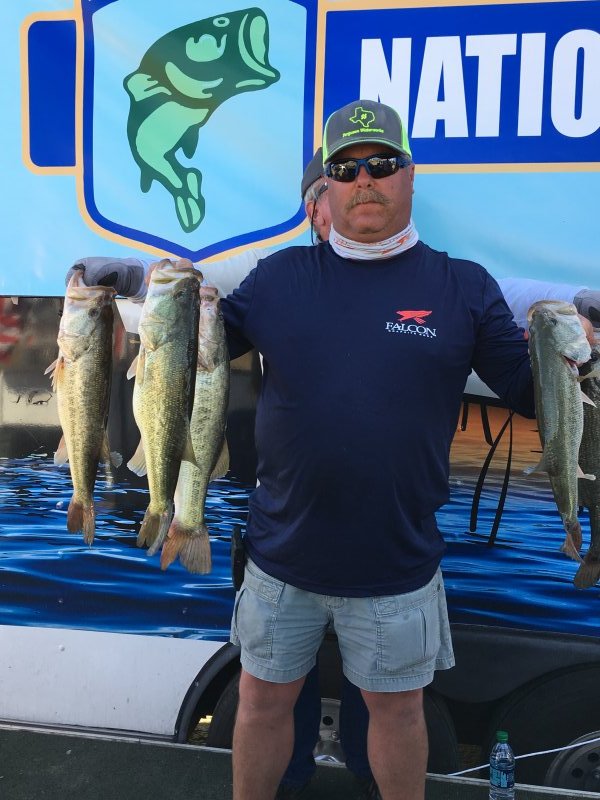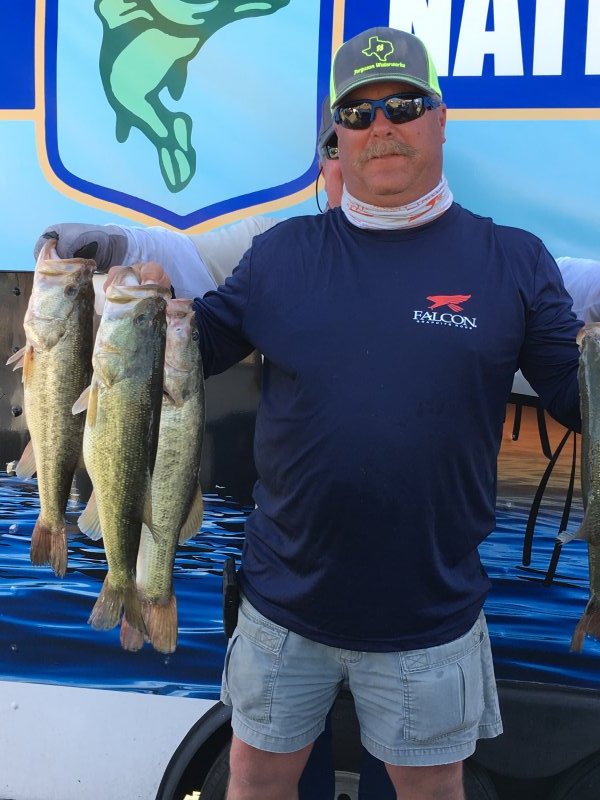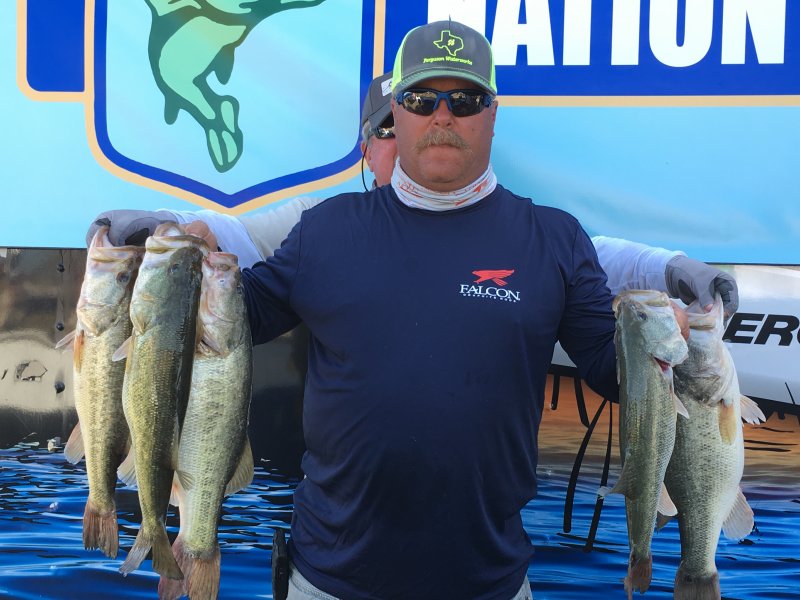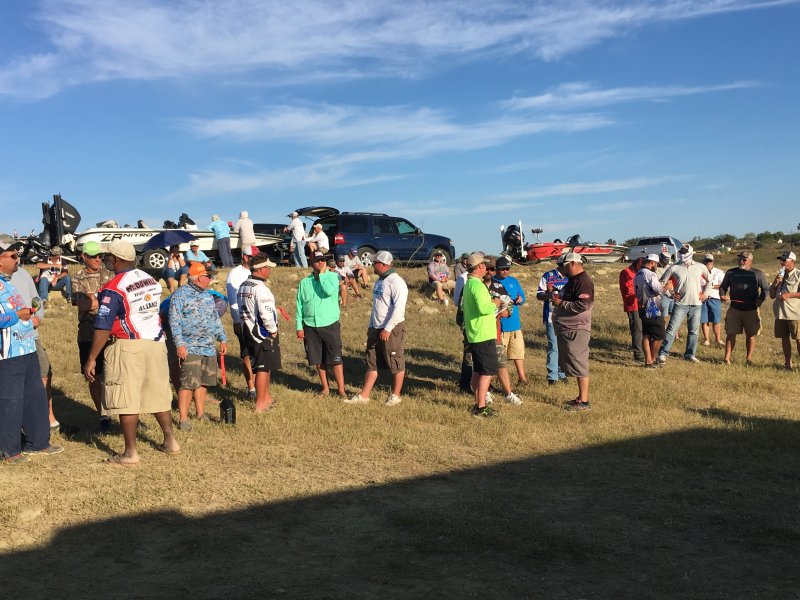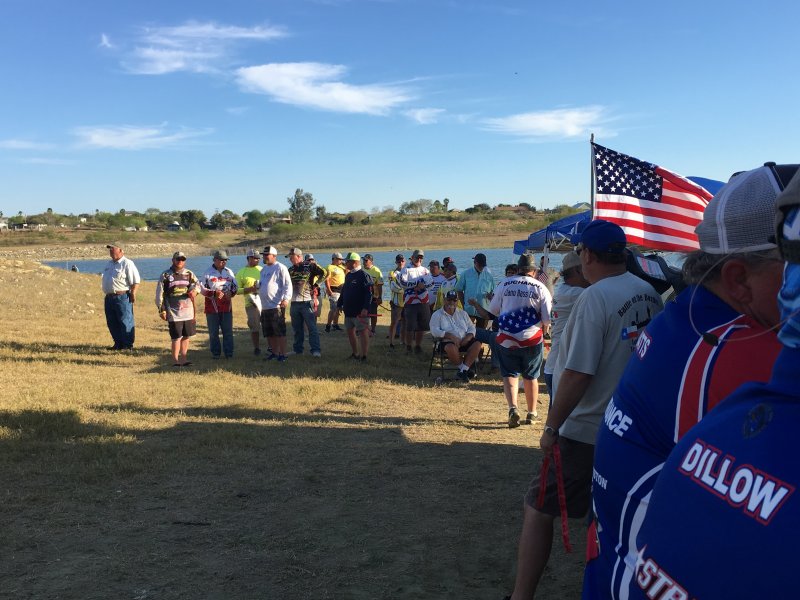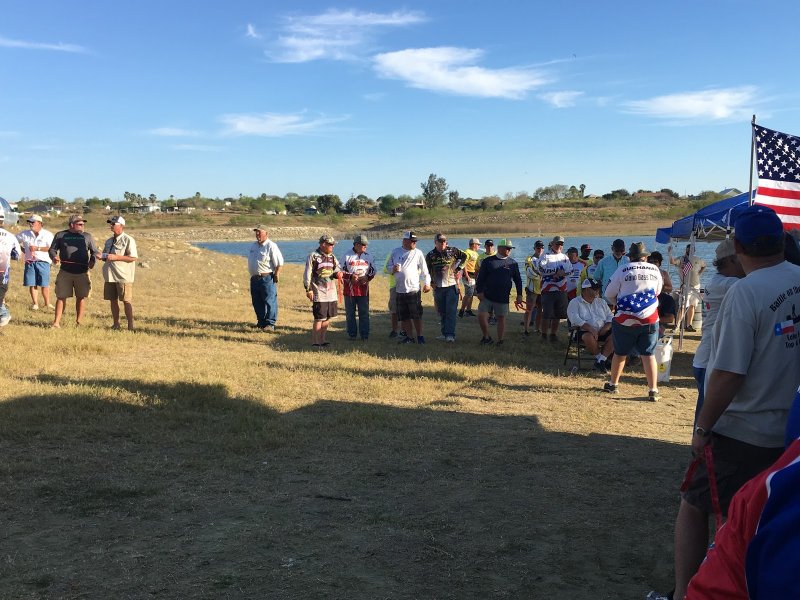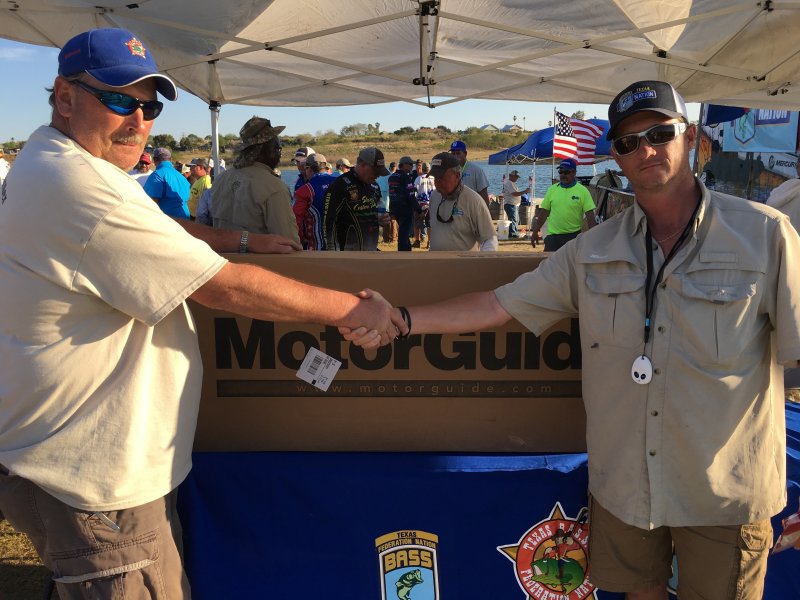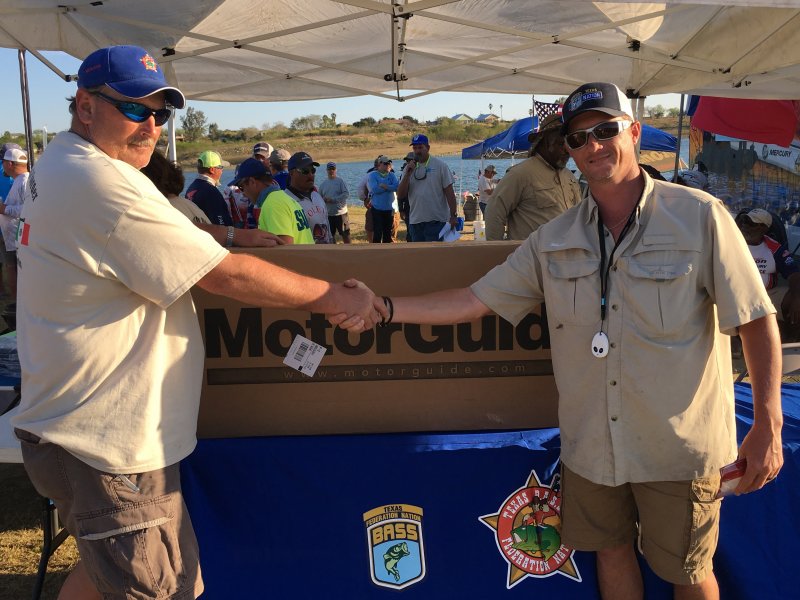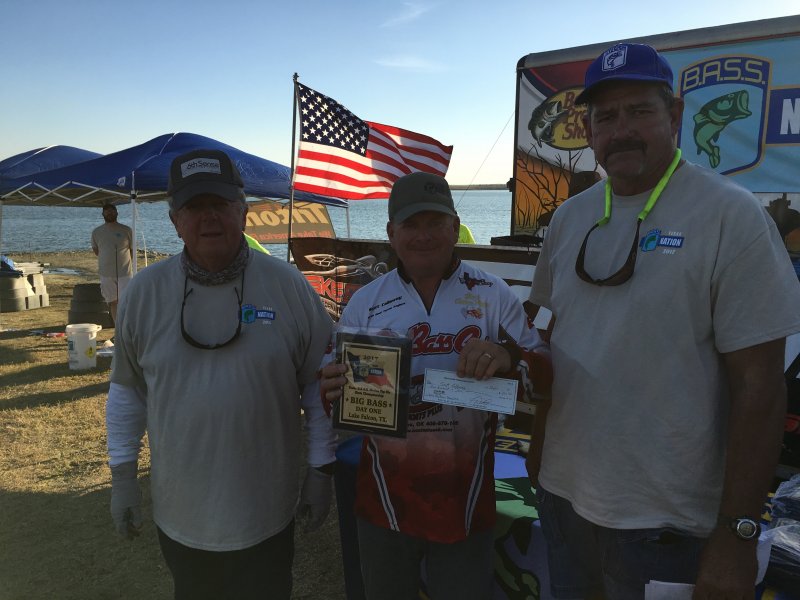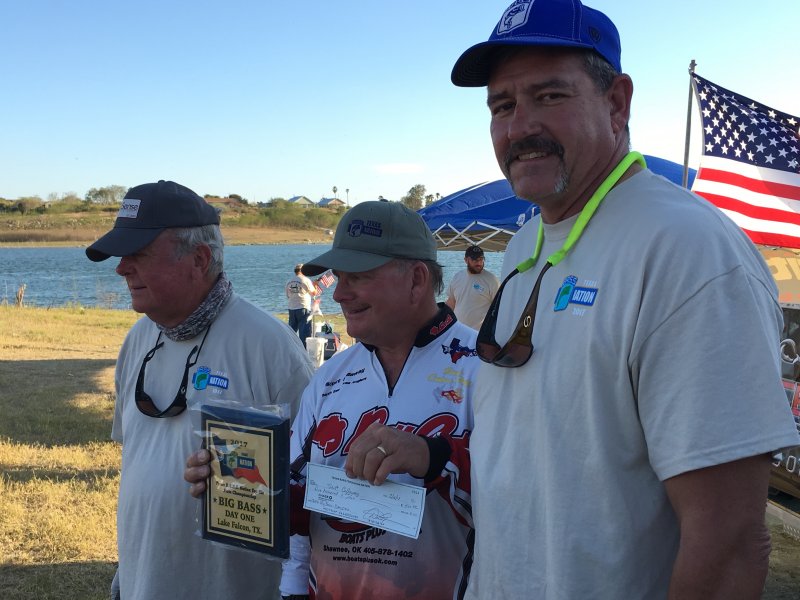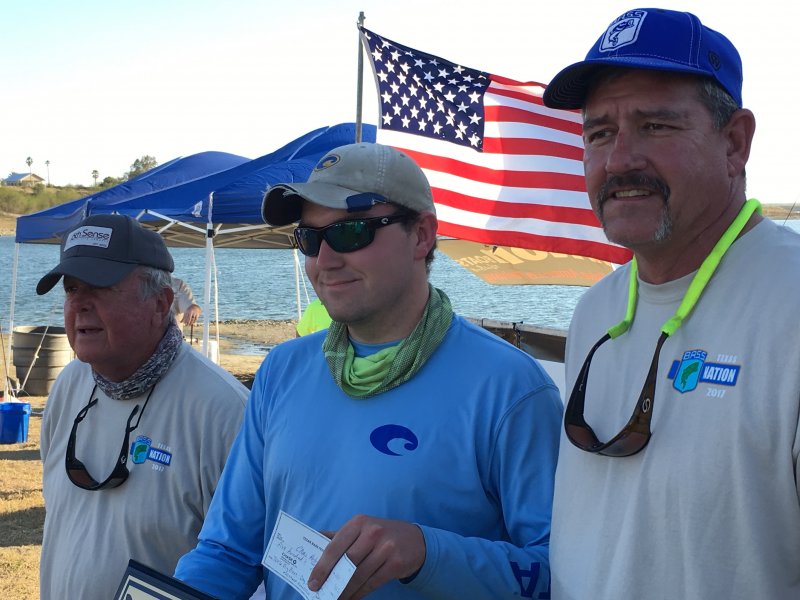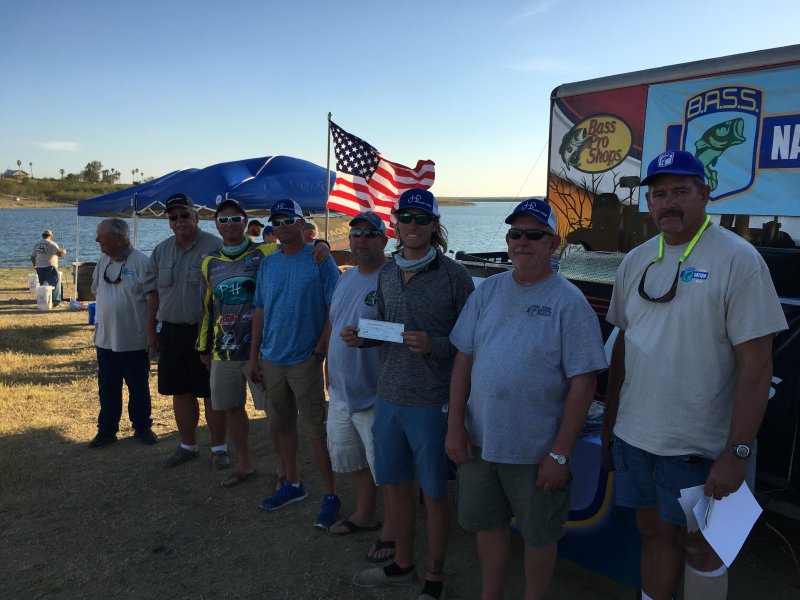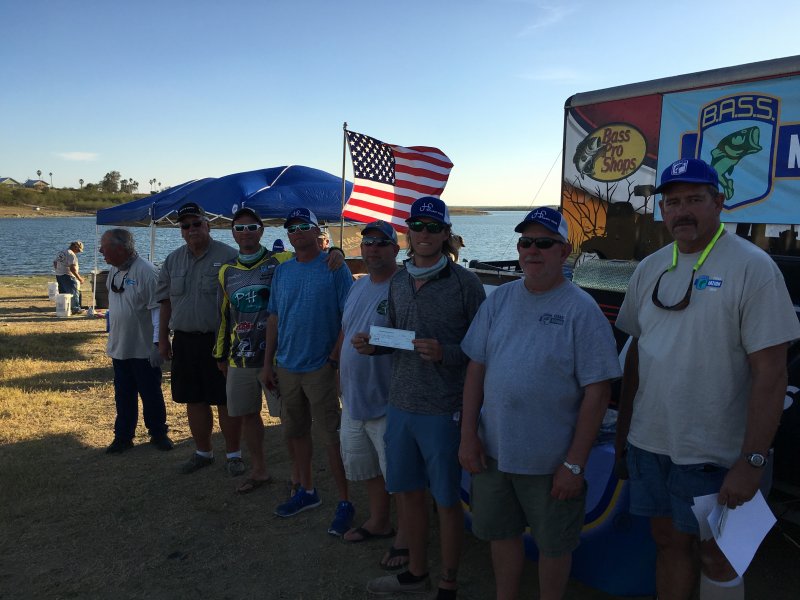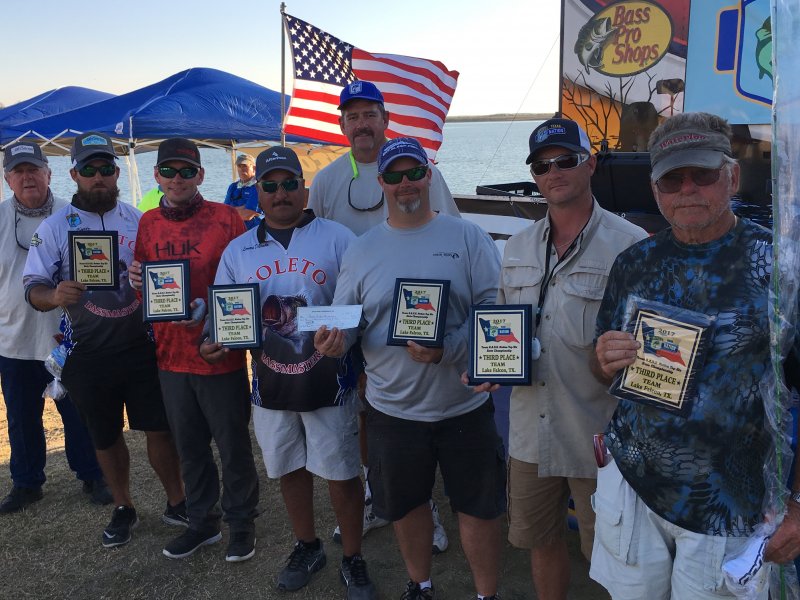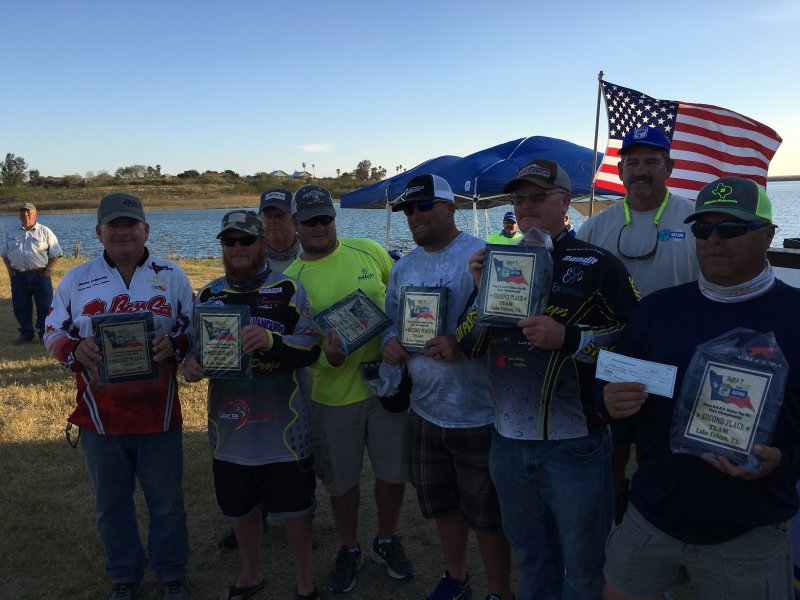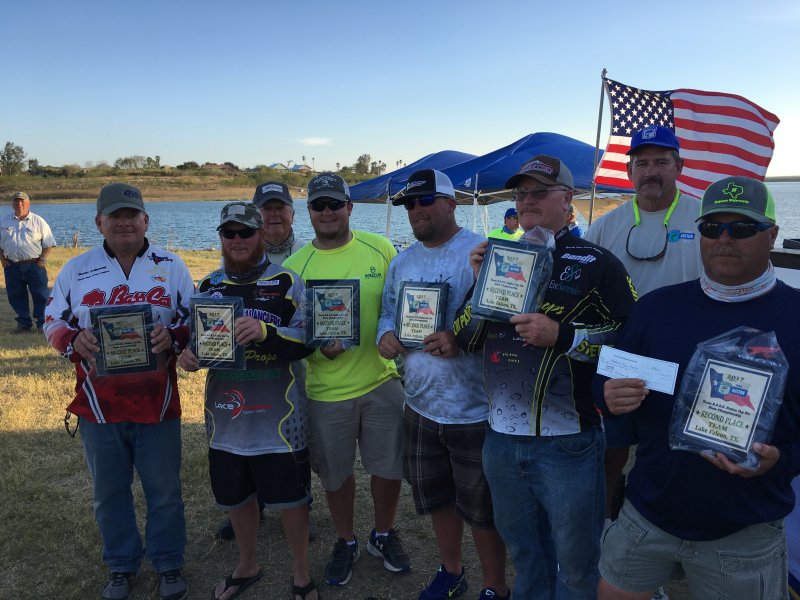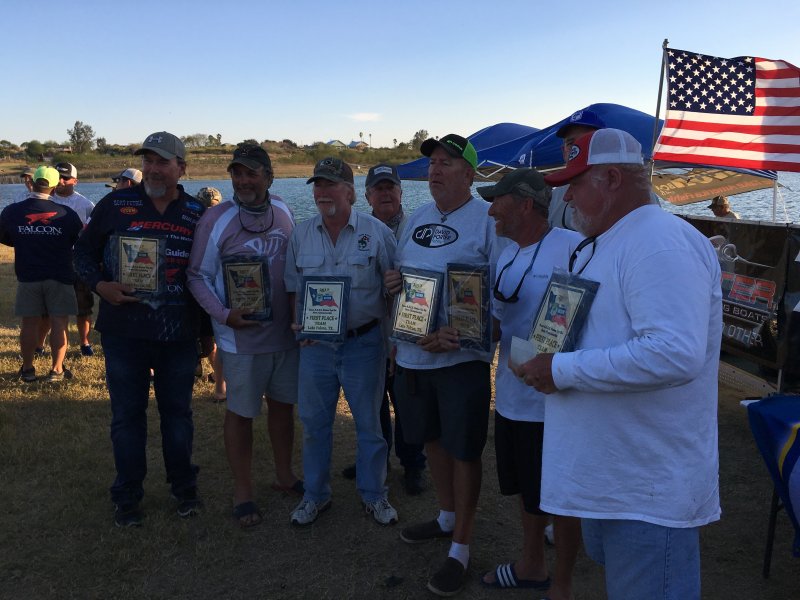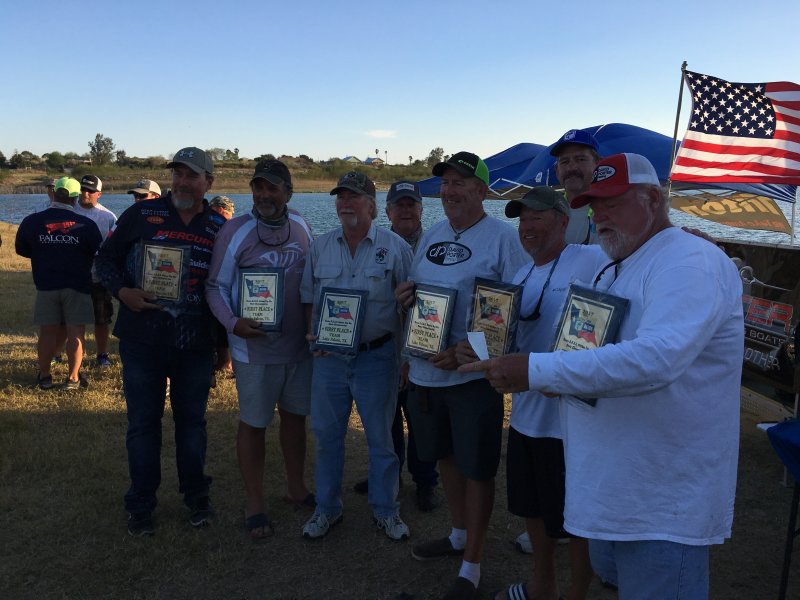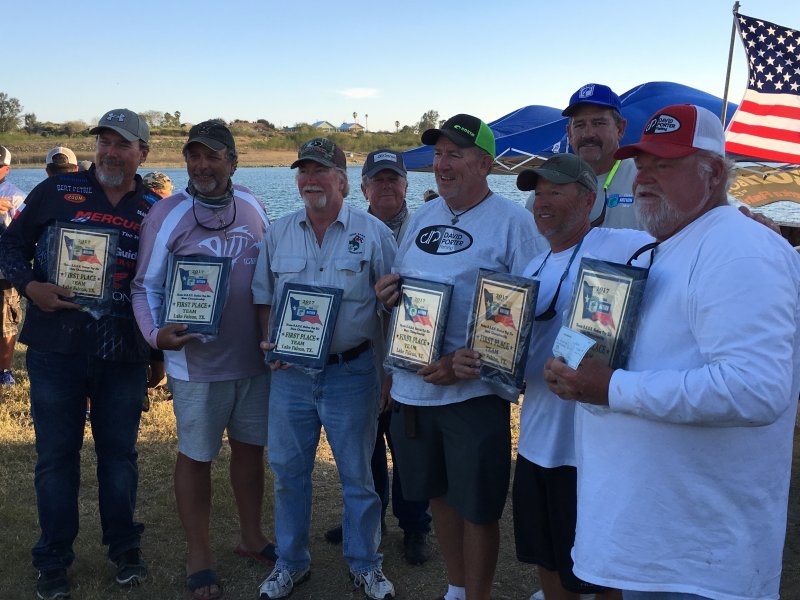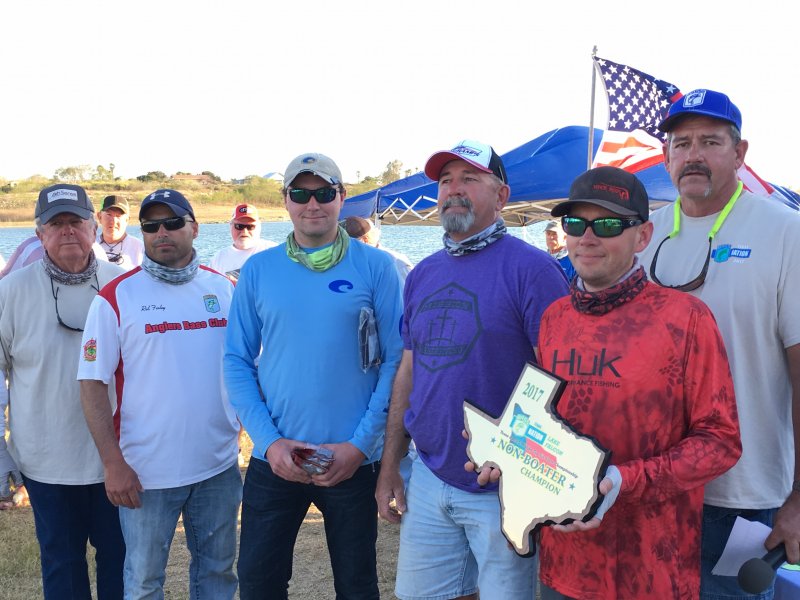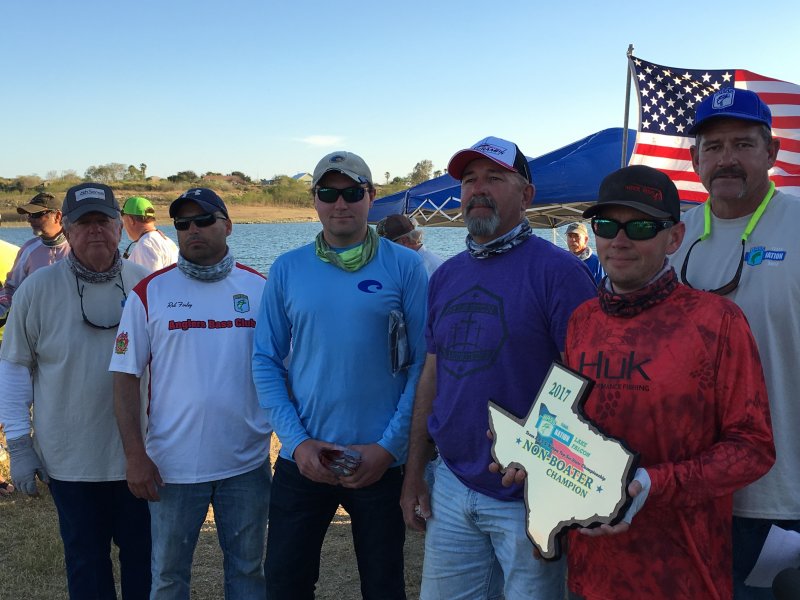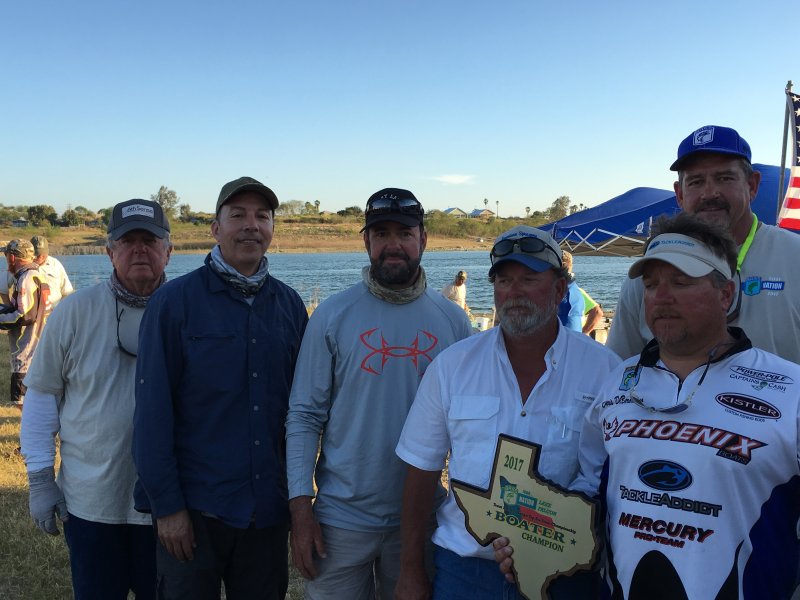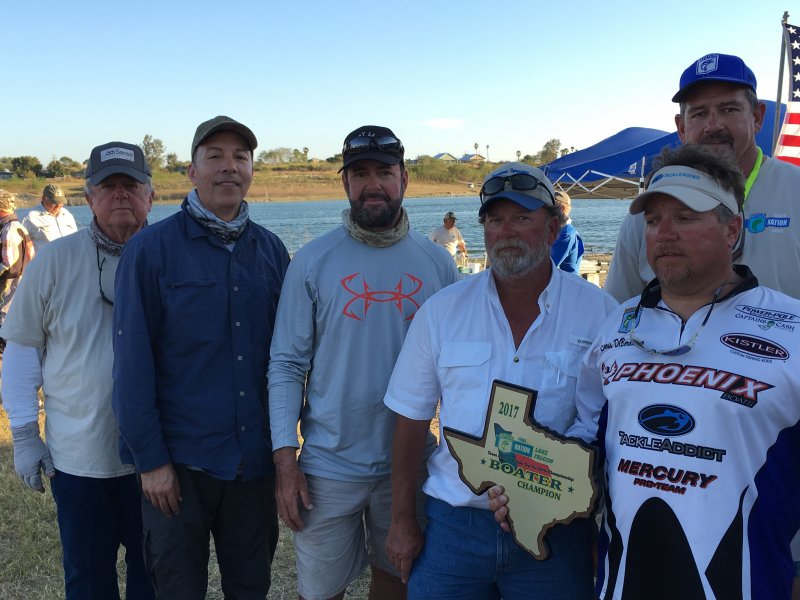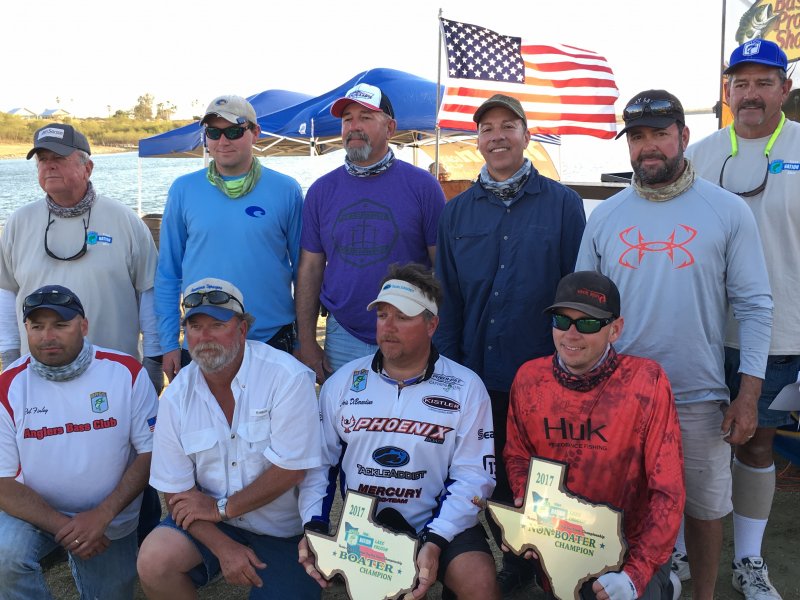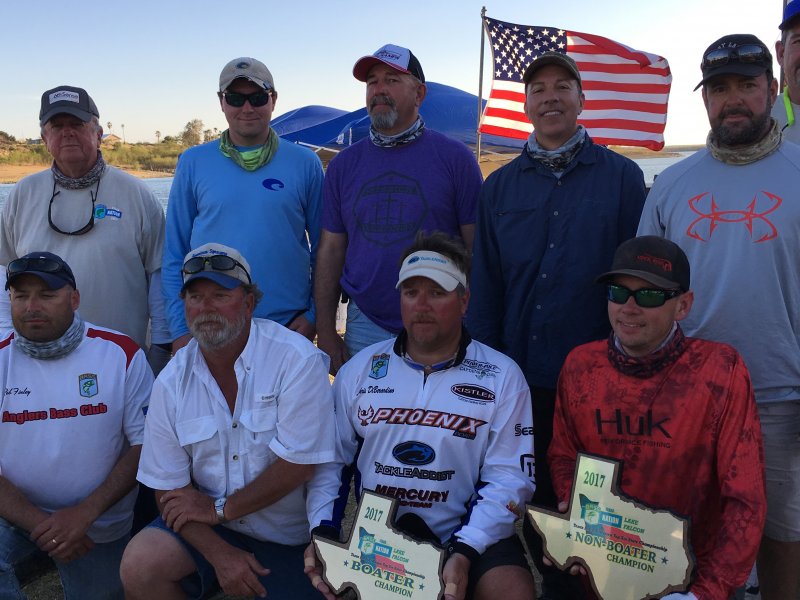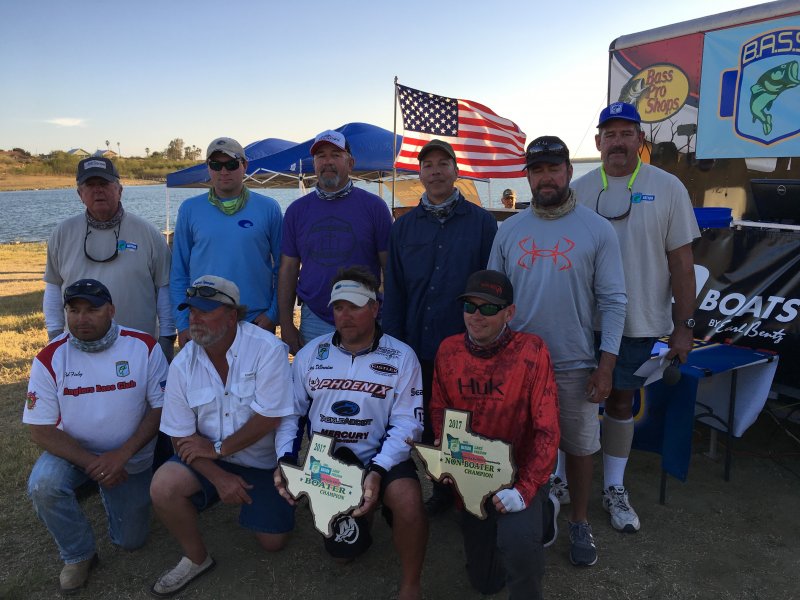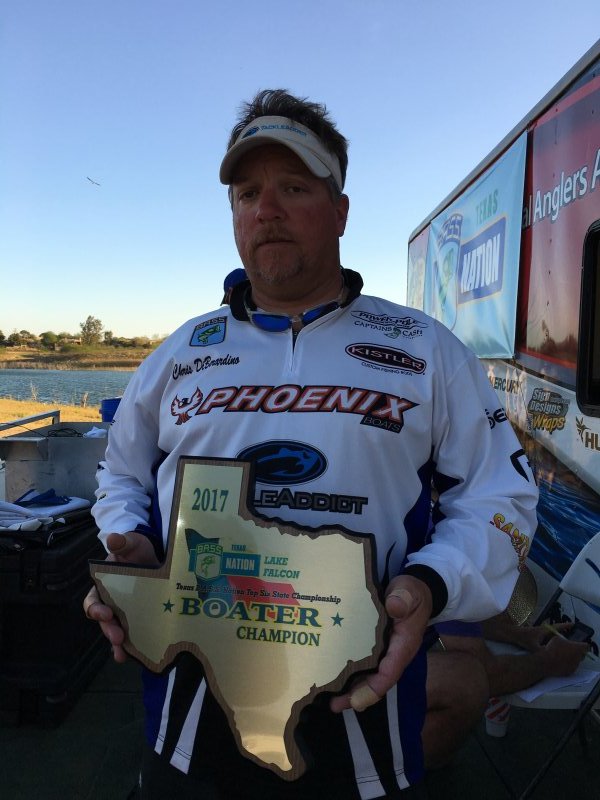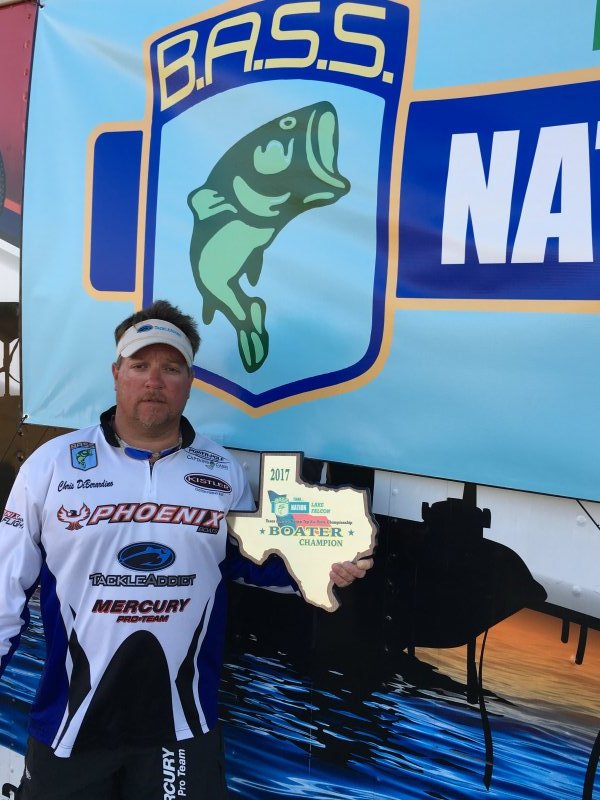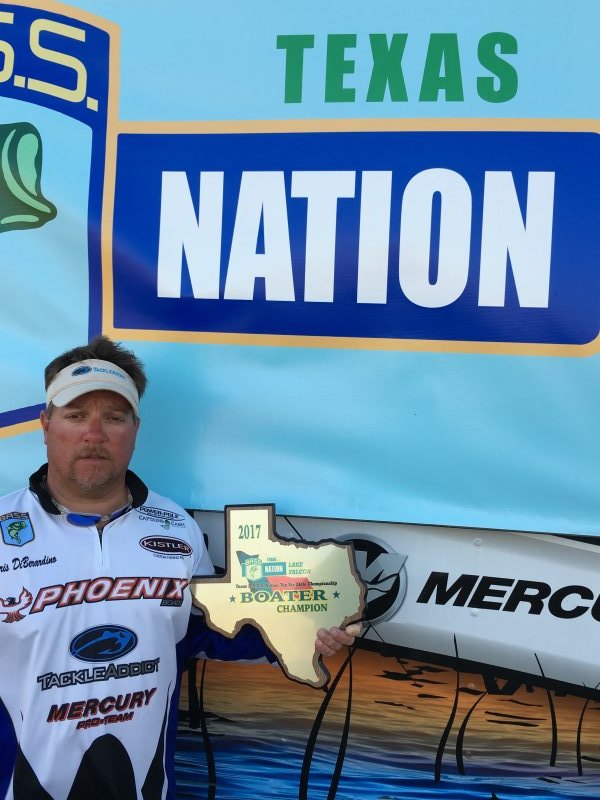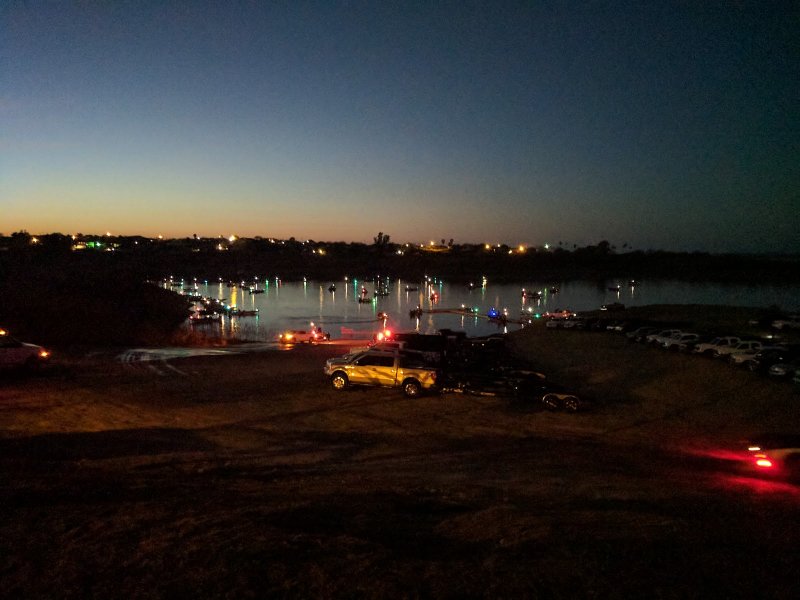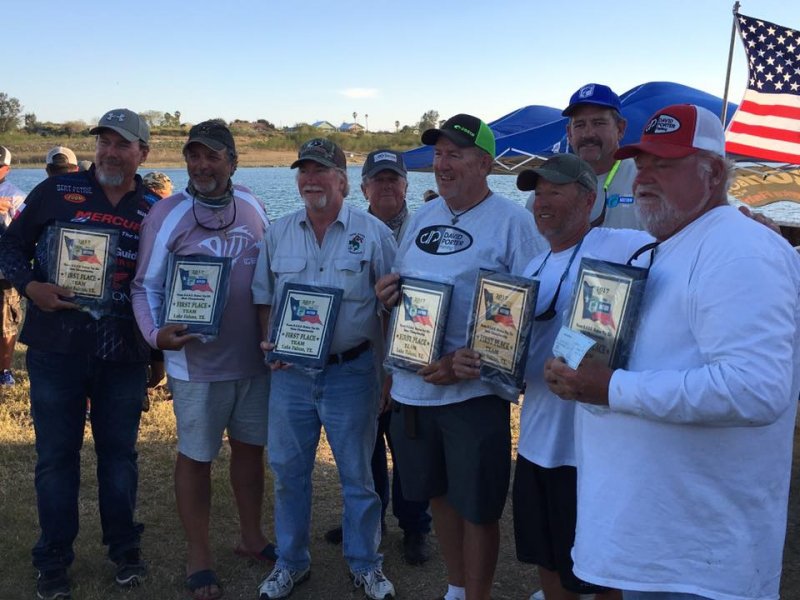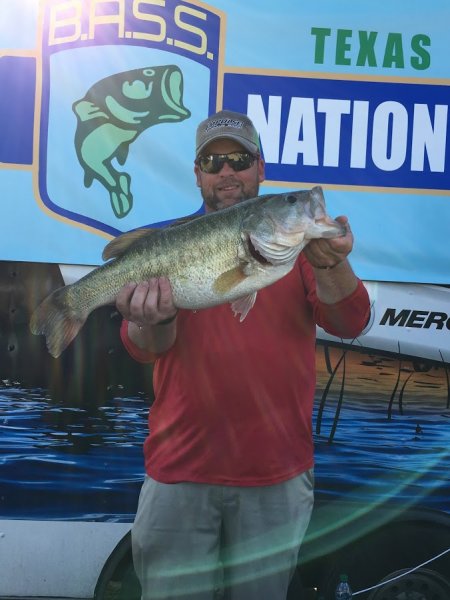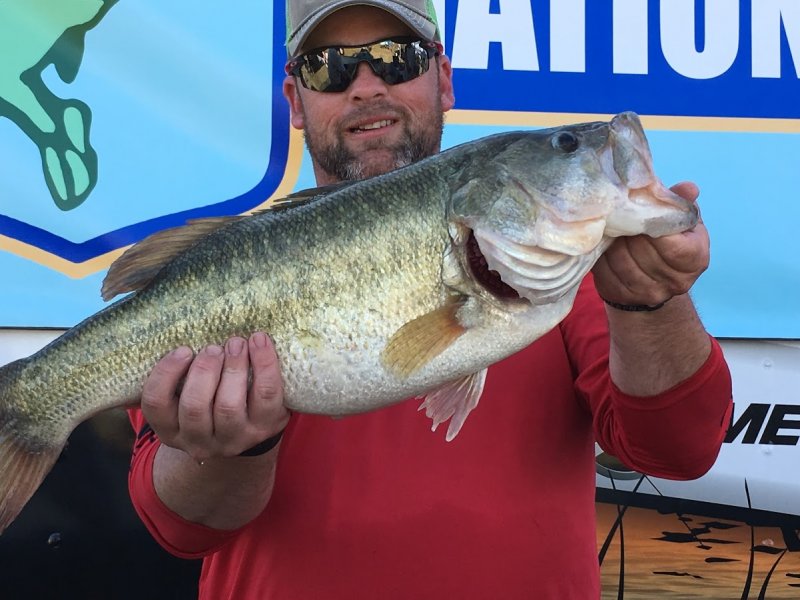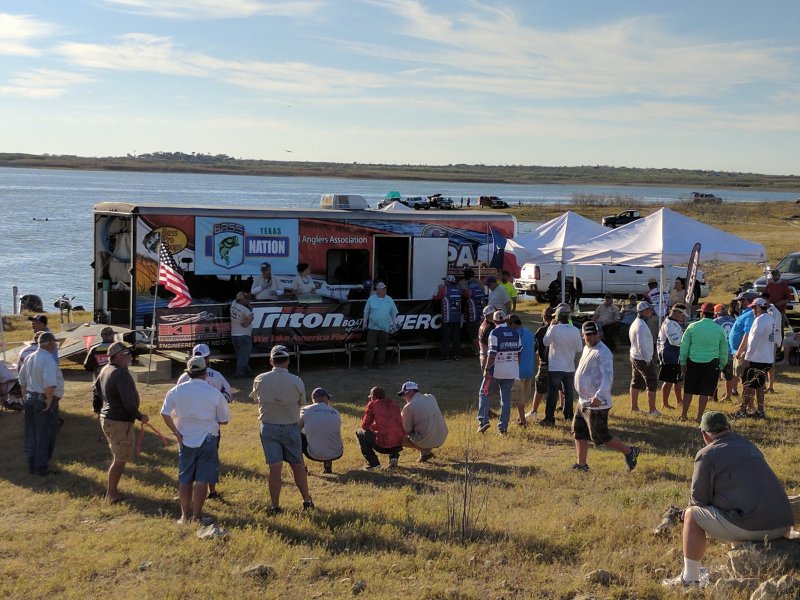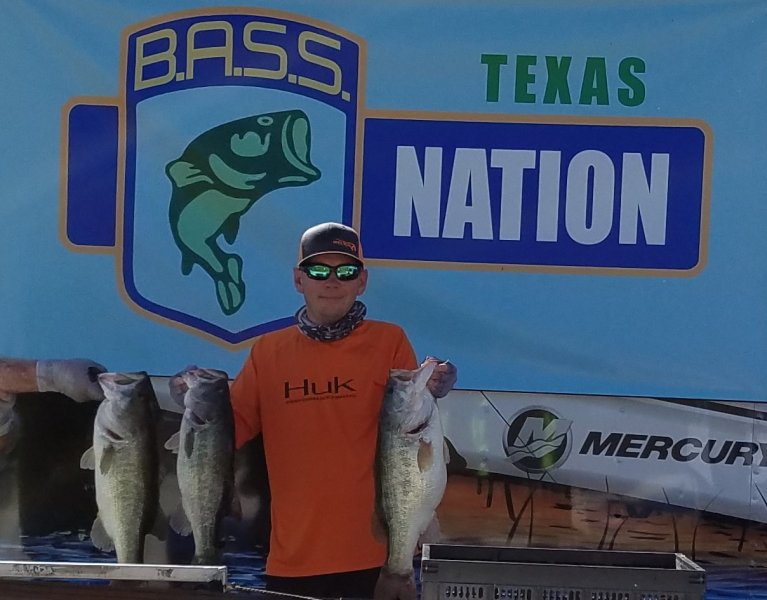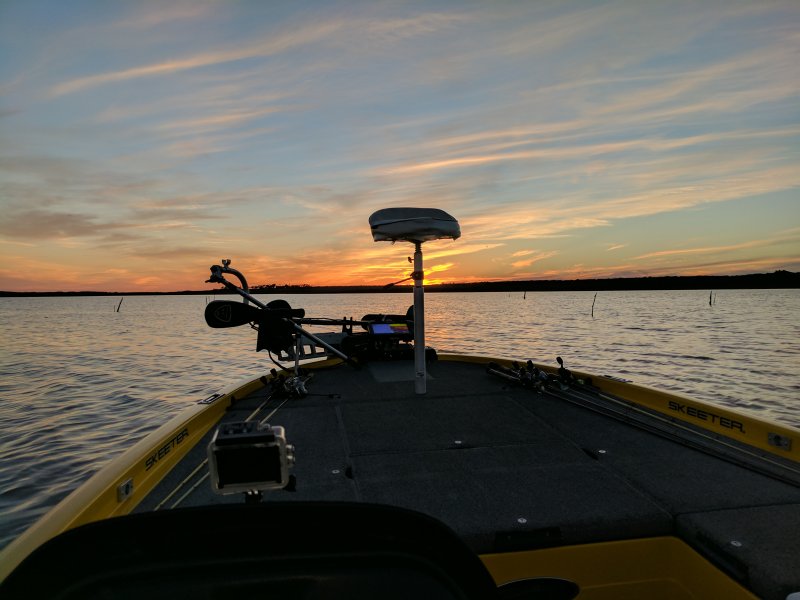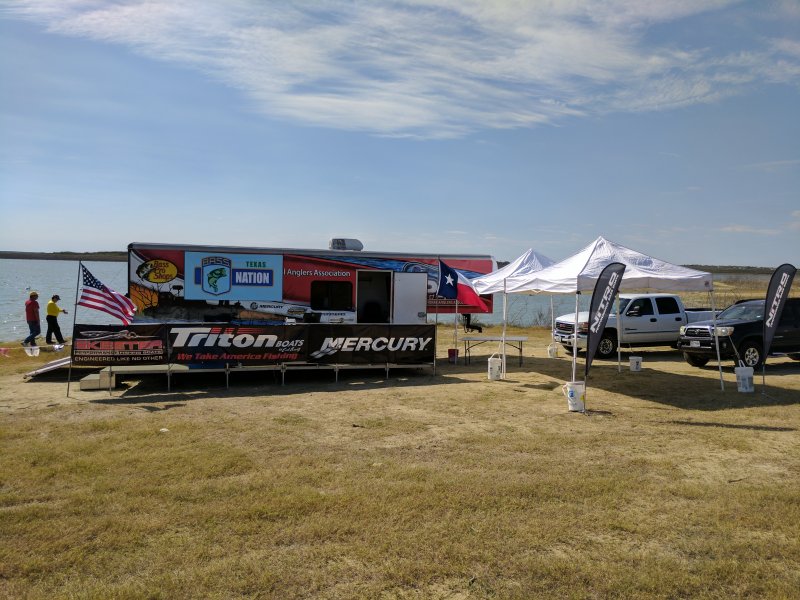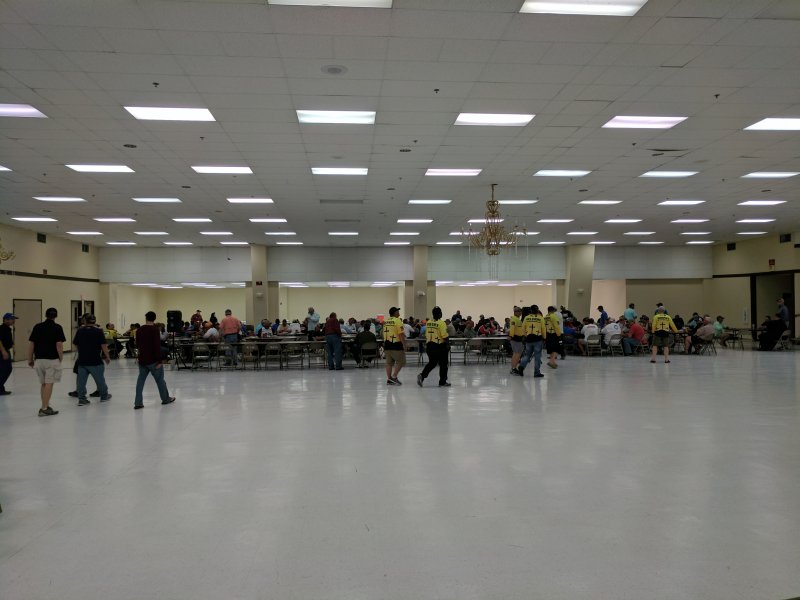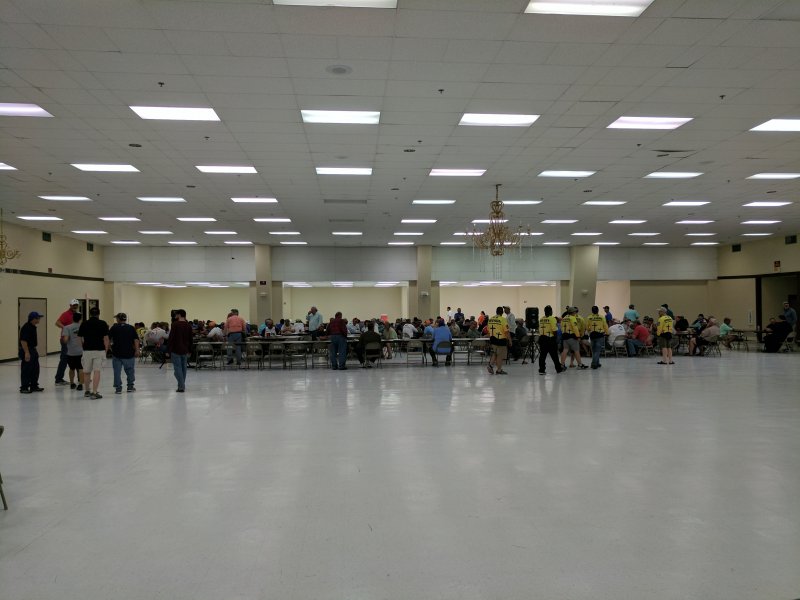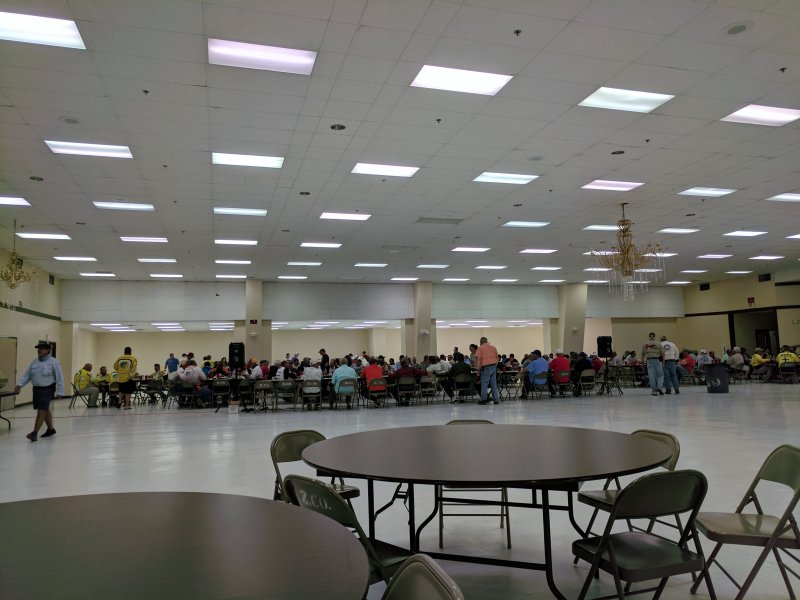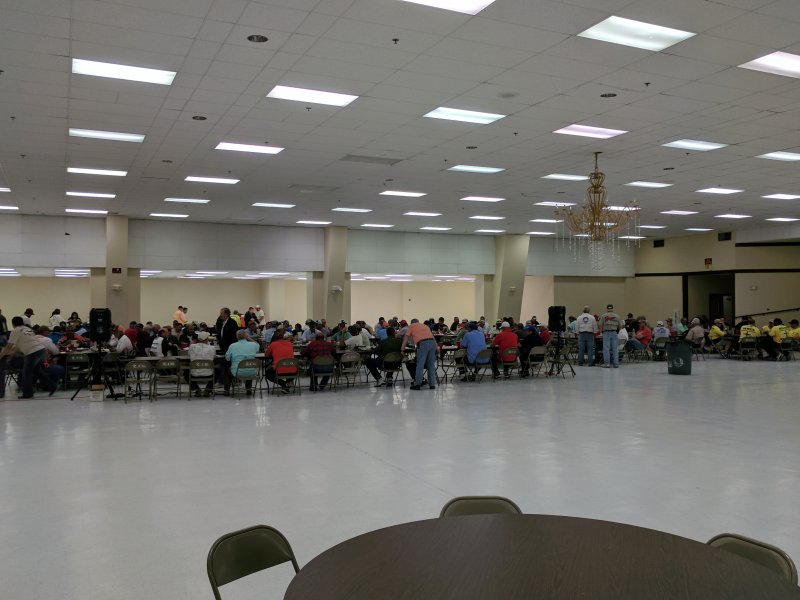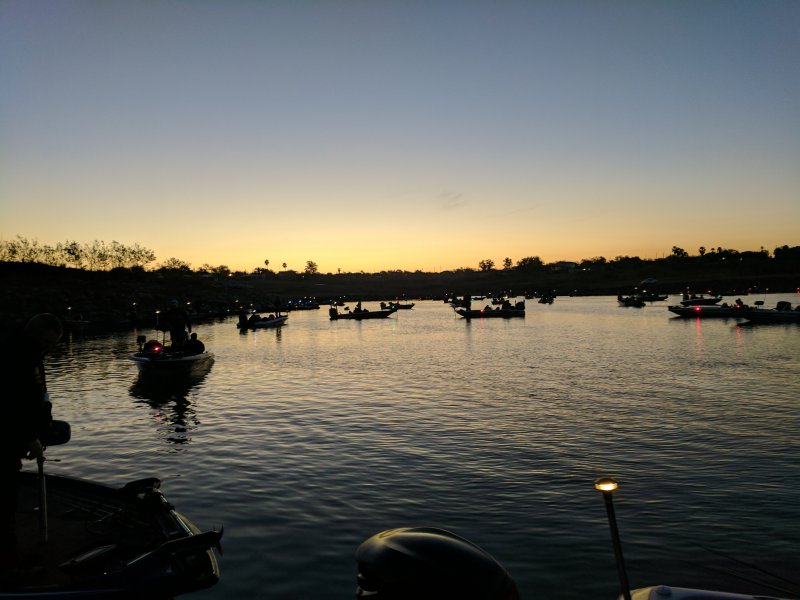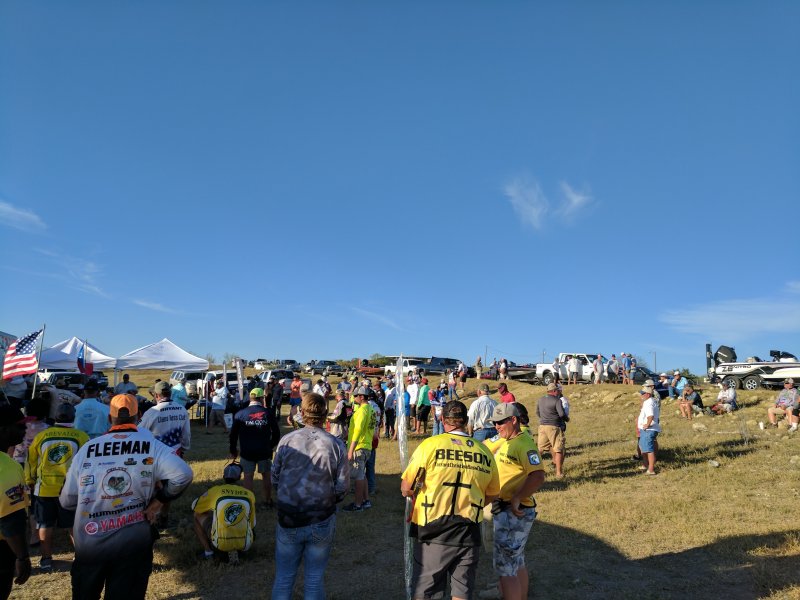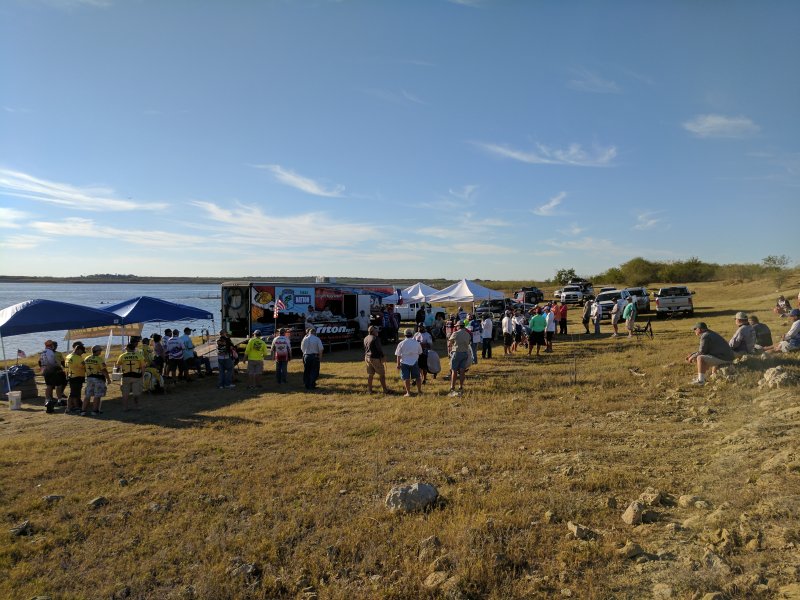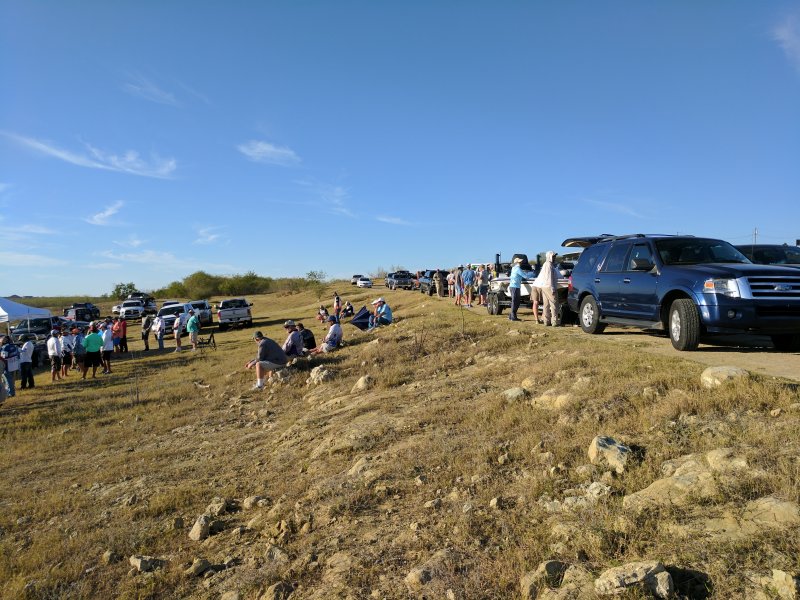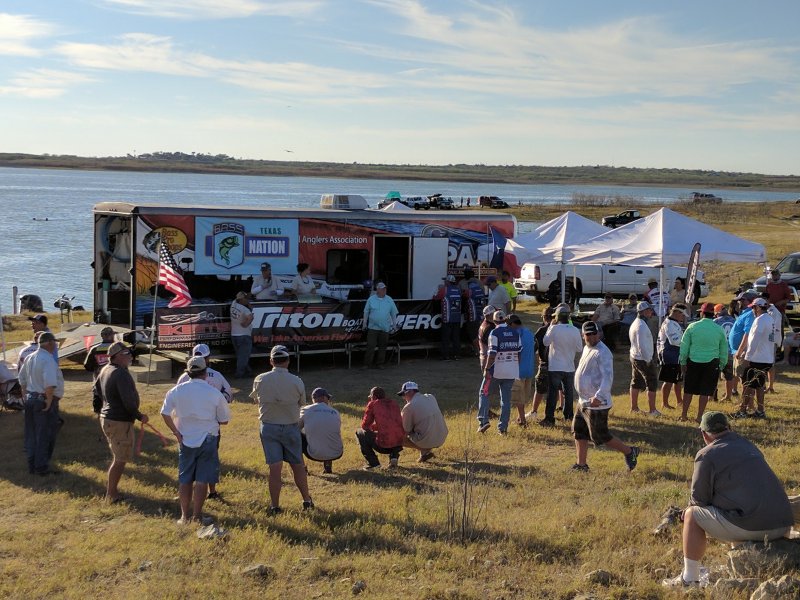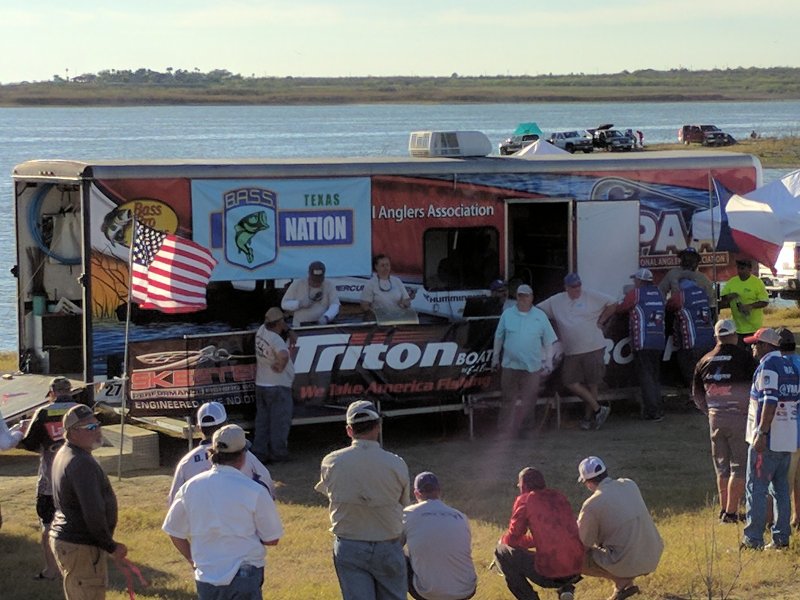 2017 Champ Day 1 Individual
2017 Champ Day 1 Team Standings
2017 Champ Day 2 Team Standings
2017 Champ Overall Team Standings
2017 Champ Overall Individual by Club
2017 Champ Overall Individual Results
---
State Sponsors